Why?
From conversations with hundreds of Kombucha producers, we know how challenging it can be to build a sustainable Kombucha brand and business. We are launching the Kombucha Summit to provide a knowledge exchange platform for Kombucha makers from around the world.

For the first time in 2019, the two-day conference will gather commercial Kombucha producers in one place for networking, knowledge exchange and a lot of Kombucha tasting. Our main goal is to help Kombucha producers develop amazing products and scale their businesses. We will also just have a good time!
What to Expect
What you can expect from participating at the Kombucha Summit.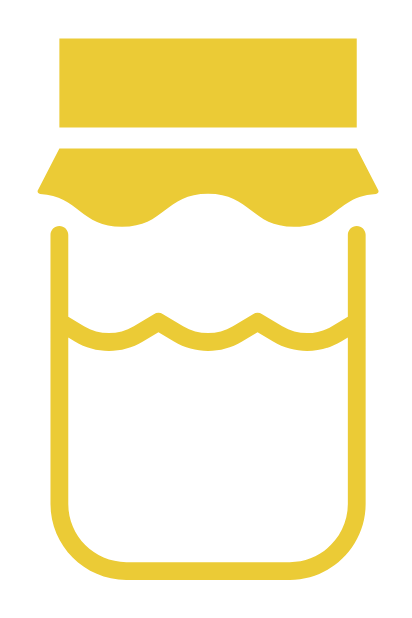 Network With Other Producers
Meet other commercial Kombucha producers and build long-lasting relationships.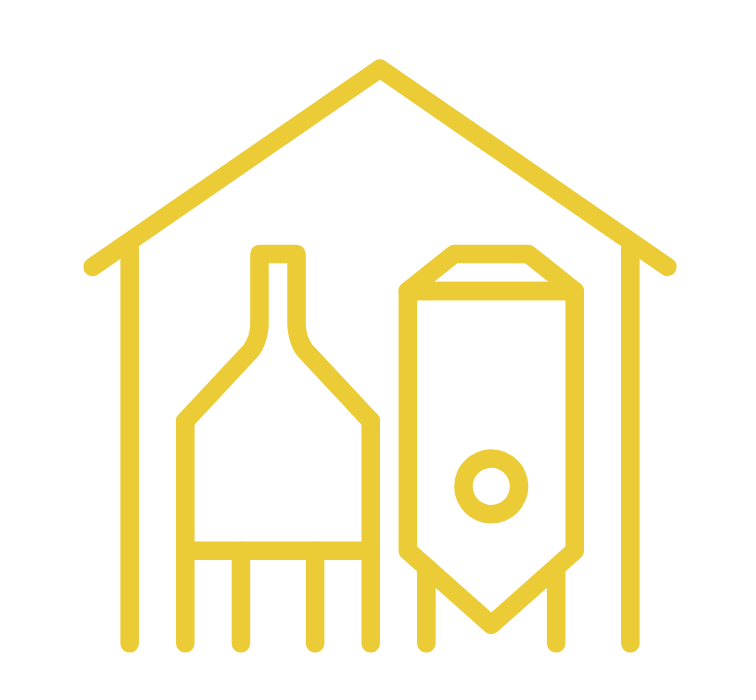 Brewery Tours
Get the unique chance to visit various Kombucha breweries located in Berlin.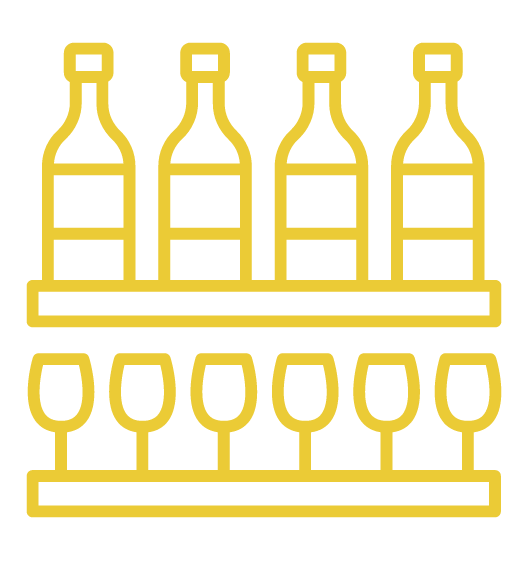 Europe's Largest Kombucha Tasting
We will have the largest selection of Kombuchas all at one place for you to try.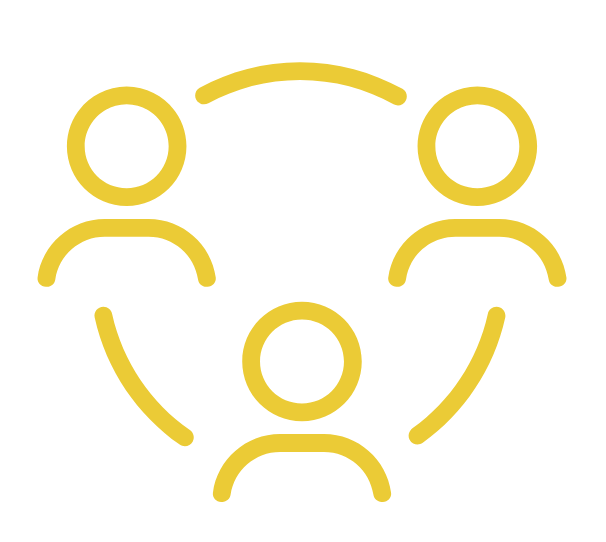 Community Access
Get access to our private online group and keep in touch with Kombucha producers from around the world.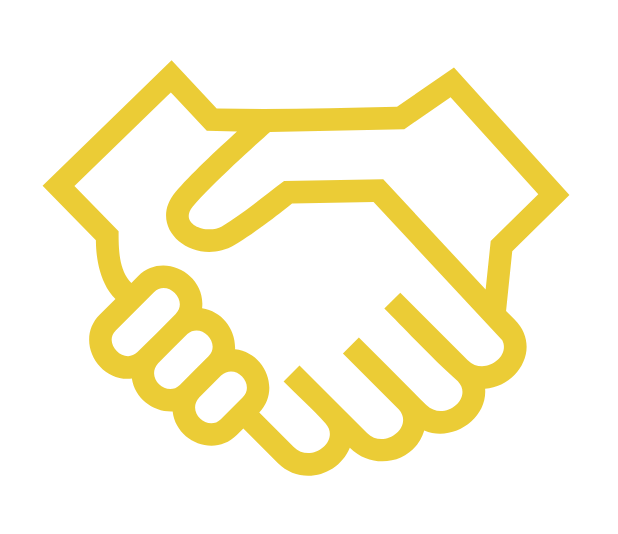 Meet Industry Experts & Partners
Get the chance to meet industry experts as well as partners and ask them all of your questions.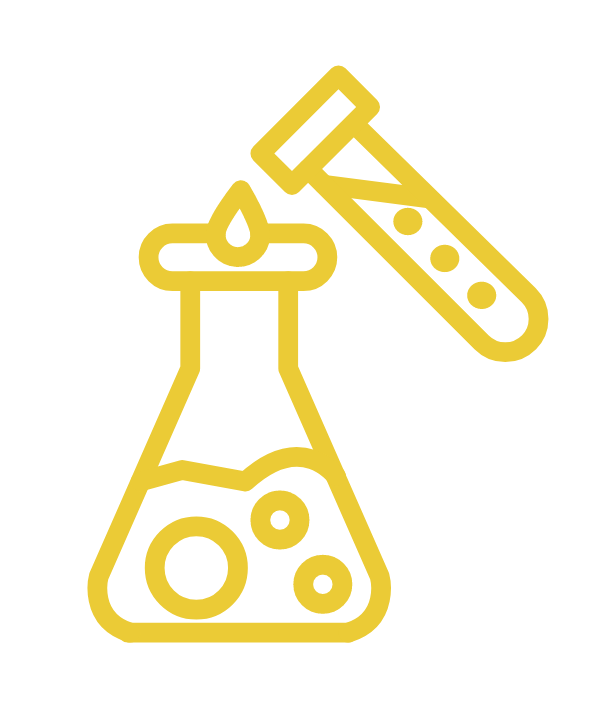 Expand Your Know How
Learn more about the Kombucha production process and expand your knowledge.
Partners
Our current partners who are joining the Kombucha Summit.
Schedule
A first glimpse of our program. We'll update new speakers along the way.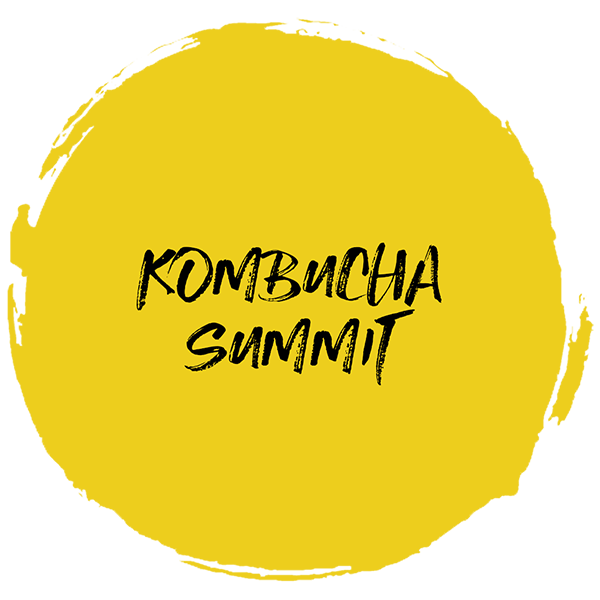 Opening Remarks
by Kombucha Summit Team
Setting the scene for the day.
The European Kombucha Market
by Denis Kelleher, Good Culture Kombucha
The past, present and future of the growing, European Kombucha market.
Scaling Your Kombucha Production
by Sebastien Bureau, Mannanova Solutions
Tips and tricks on how to sustainably scale your Kombucha production.
Founder Interview
with Adam Vanni, JARR Kombucha
The journey of becoming one of Europe's Kombucha success stories.
Symbiosis - How Collaboration Grows Strong Culture
by Hannah Crum, President & Chairman of the Board, Kombucha Brewers International (KBI)
Hannah Crum shares the journey of how KBI came into being, its achievements in just 5 short years and what the future holds for the Kombucha industry. How To Market Your FMCG Product
by TBD
Input from a marketing expert on how to successfully market a FMCG brand. Open Stage
with Selected Members from the Kombucha Summit Community
Highlights and interesting stories from building a Kombucha brand.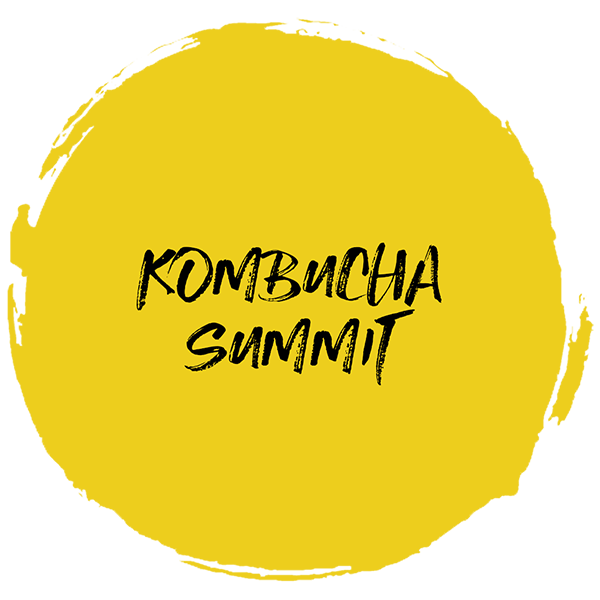 Closing Remarks
by Kombucha Summit Team
Wrapping up the day & Outlook
Tickets
Buy your ticket for Kombucha Summit here – first 30 tickets get a 30€ early bird discount.
About Us
Meet the team behind Kombucha Summit.
Denis Kelleher
Founder of Good Culture Kombucha
Venue
An amazing location with loads of entrepreneurial history.
The summit will take place at Berlin's first co-working space, including a stage for keynotes and panel discussions, a networking area and Europe's largest Kombucha bar.
Newsletter
Stay informed about speaker announcements & industry news.